THERE WHEN YOU NEED US
Over the years, we've developed a reputation for responsiveness and for resolving issues quickly and efficiently. Part of doing this means ensuring leadership is present at each stage of a project. Every job we handle is assigned a Principal In Charge, giving our clients easy access to a highly knowledgeable and experienced team member who's ready to pick up the phone, find a solution and keep the project on schedule.
Introducing Bob Ledford as the new President of Prime Electric.
Eric Reichanadter
Board Chairman
"I absolutely love my role with PRIME. I get the opportunity to work every day with some of the brightest and most energetic minds within the industry. I find myself empowered by the continuous achievement of solutions, improvements and ongoing growth within our organization."
Bob Ledford
President & CEO
"I believe in transparency, telling the truth, knowing what's going on and learning from our mistakes. We strive to work efficiently and honorably on all levels and in everything we do."
Ken Hughes
Chief Financial Officer
"The backbone of our organization can be found in the disciplined monthly job cost procedural controls, which lower our risk profile substantially, and ensure the long term financial health and success of the company."
Oliver Whitehead
COO, Washington
"Success at PRIME is measured in the value we provide our clients, the safe, high-quality work we do, how well we treat our employees and the ways we contribute to the communities in which we live and work. We want to be the electrical contractor that everyone wants on their project and the top destination for those working in the industry."
Danny Thomas
COO, California
"I believe that our Field First mindset is what sets us apart from others. Our great company culture has always felt more like a family environment working as one."
Terry Hatch
Chief Information Officer
"Technology is the foundation for progress and growth. From reducing the friction to access information on job-sites to increasing the pace and efficiency at which data can be processed and utilized across operating groups and departments, PRIME has invested in the technological and human resources necessary to take our business to the next level."
Kevin Schmoll
Director of Field Operations, WA + CA
Jeff Tomlinson
Executive Director of Sales, WA
Bob Hashemi
Director of Engineering, CA
Ed Gutekanst
Group Executive, WA
Michael Sanjurjo
Executive Vice President of Sales, CA
Ty Carson
Group Executive, WA
Jason Bischofberger
Group Executive, WA
Brandon Elliott
Group Executive, WA
Mike Austin
Group Executive, WA
Bryan Olson
Group Executive, WA
Aaron Hankes
Group Executive, CA
Sam Rathert
Group Executive, WA
TJ Porter
Director of Pre-Construction Estimating
Keith Janssen
Group Executive, WA
Rob Lincavage
Group Executive, CA
WAshington DEPARTMENT HEADS & EXECUTIVE LEADERSHIP
Lisa Kenyon
Chief Human Resources Officer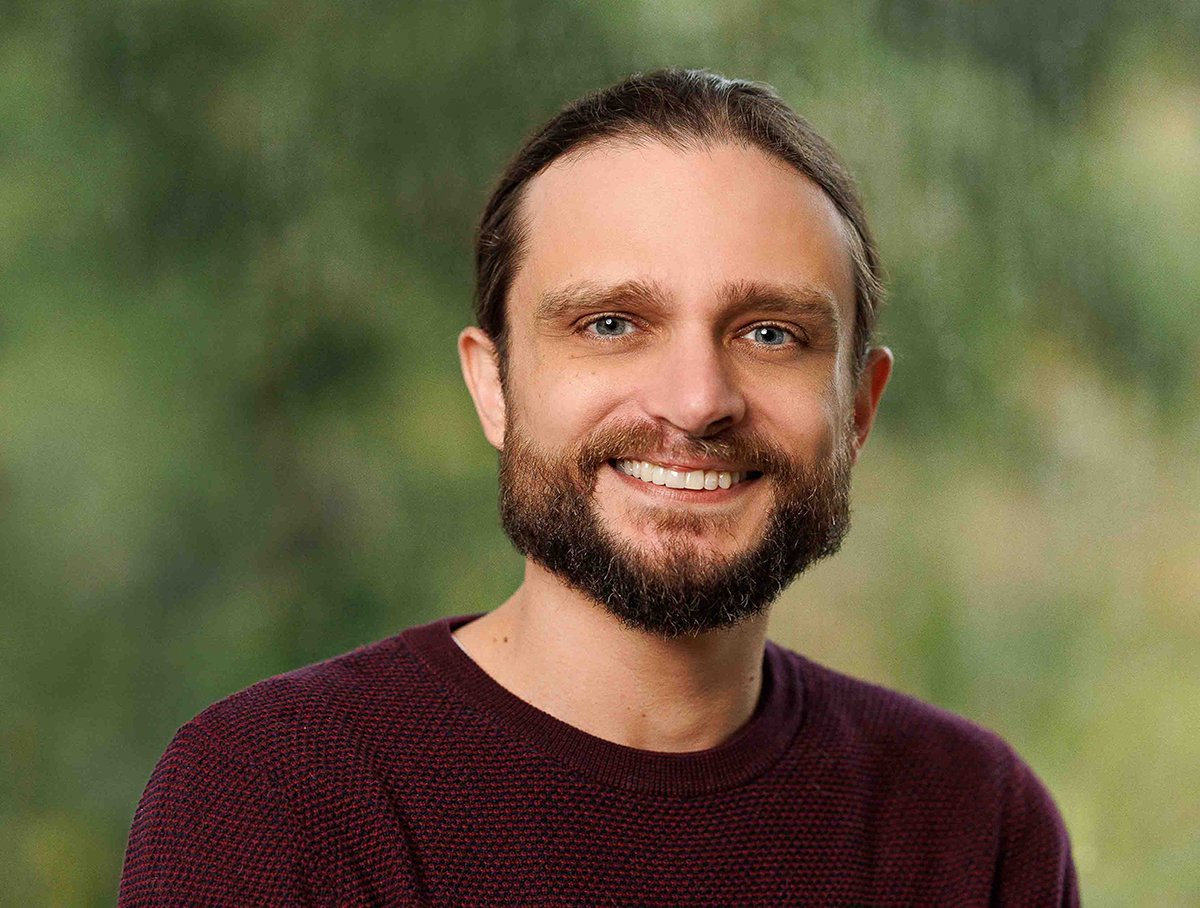 Mike Newton
Director of Strategic Initiatives
Alan Bruso
Director of Logistics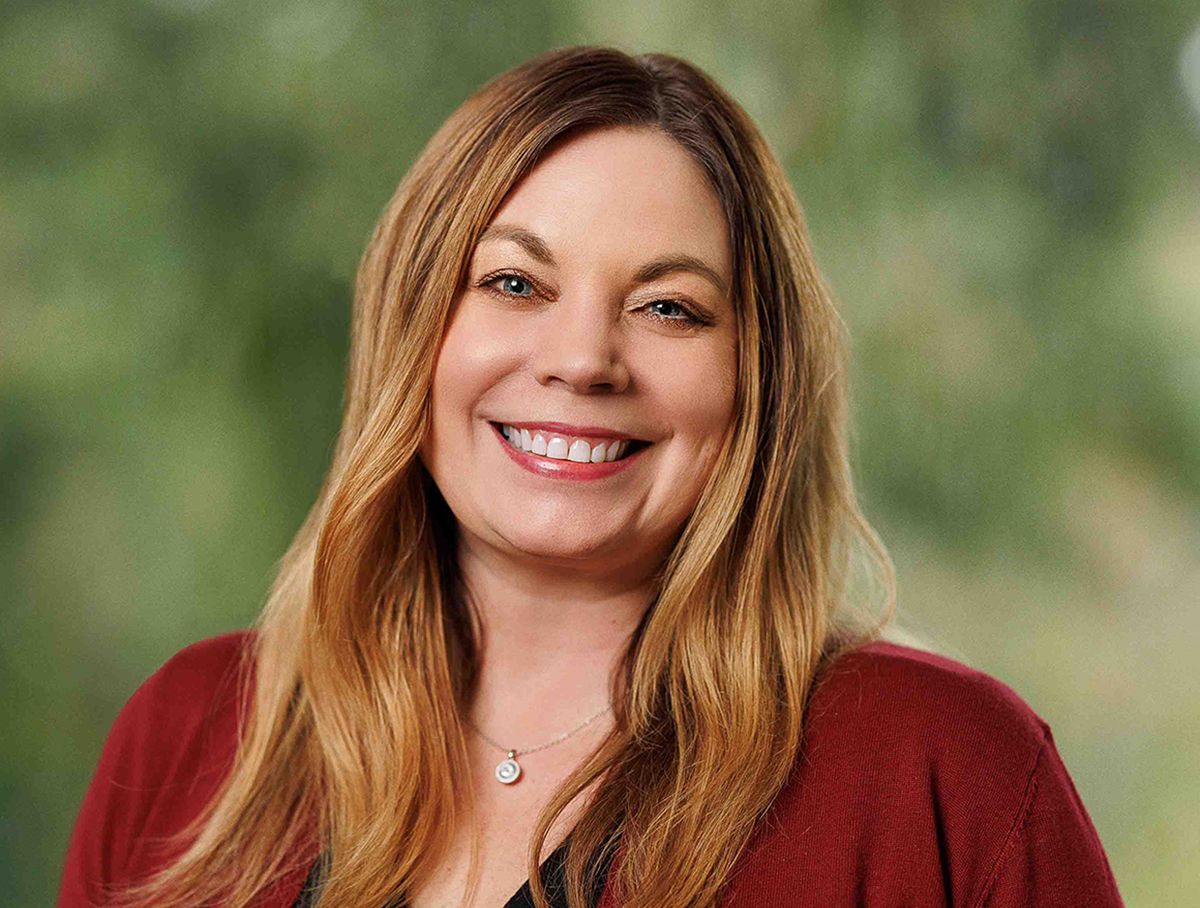 Robyn Austin
Director of Job Cost
Nancy Smith
Executive Director of Marketing
Rusty Sturgeon
Director of Prefab & Lean Initiatives
Kelly Kaepernick
Director of VDC
Will Fletcher
Project Executive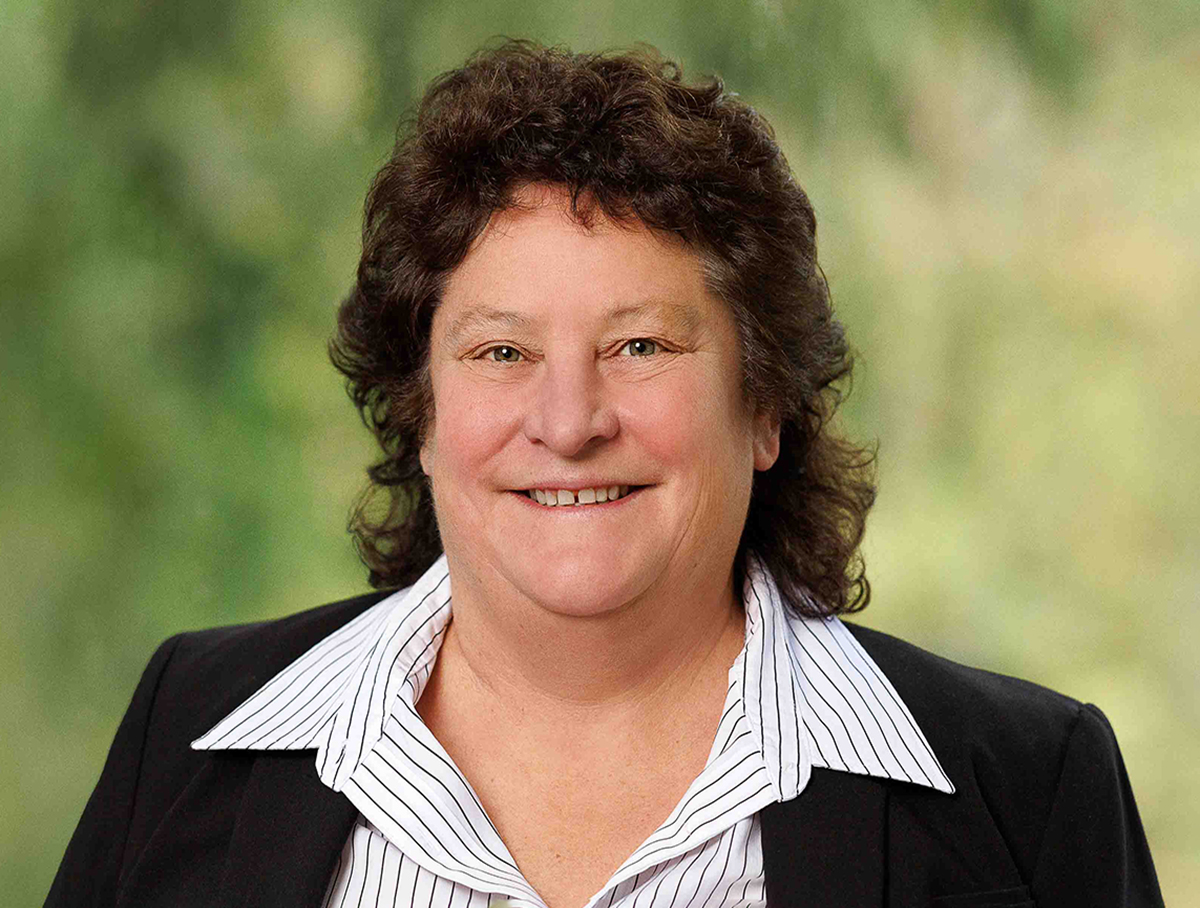 Jeanette McArdle
Project Executive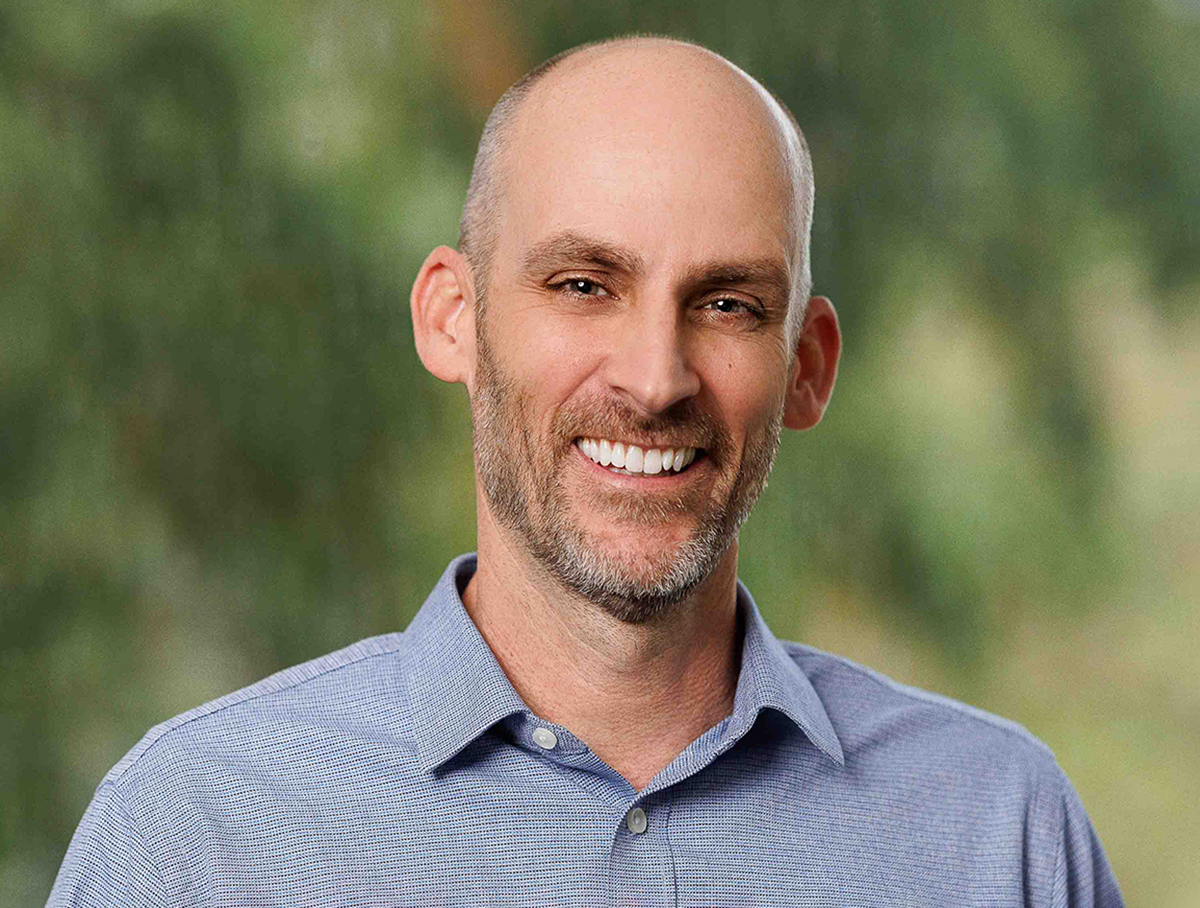 Bill Guthrie
Project Executive
Marc Schmoll
Project Executive
Joe Moran
Project Executive
Tyler Boyer
Project Executive
Mark Rockey
Project Executive
Matt Andresen
Project Executive
Nick Biesold
Safety Director
California DEPARTMENT HEADS & EXECUTIVE LEADERSHIP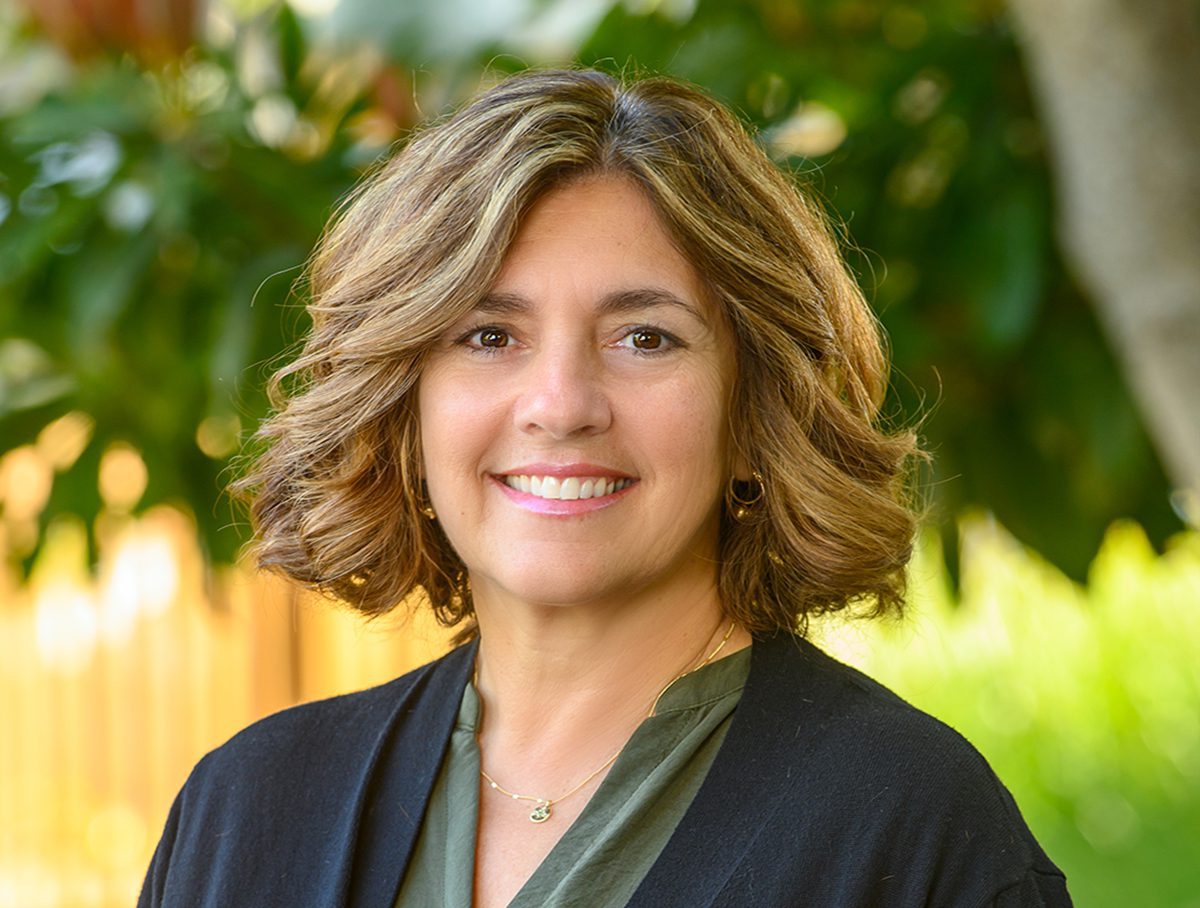 Alice Robello
Director of Accounting
Rick Ames
Director of Preconstruction
David Toll
Director of Safety
Kyle Mochizuki
Director of Job Cost
Nida Tran
Director of Marketing
Todd Davis
Chief Estimator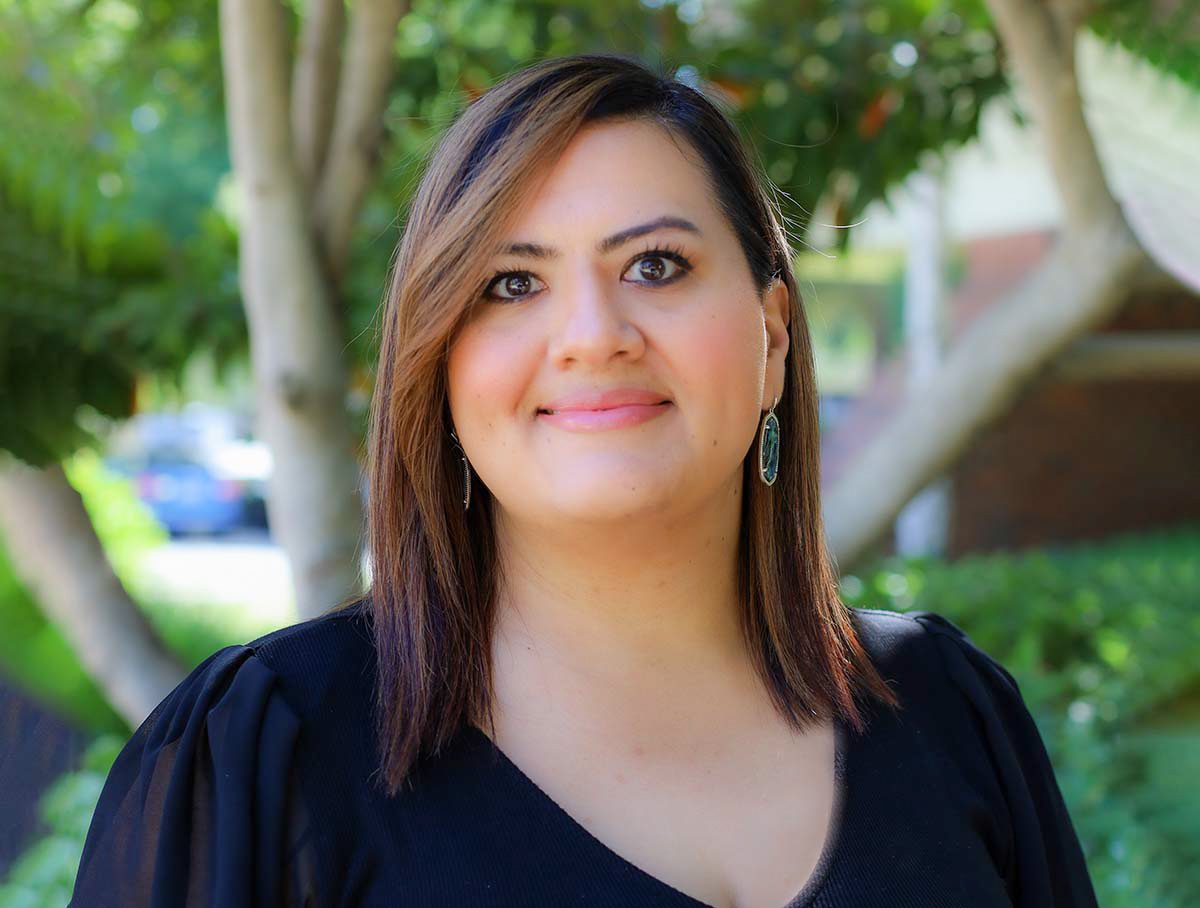 Savannah Ramos
Director of Purchasing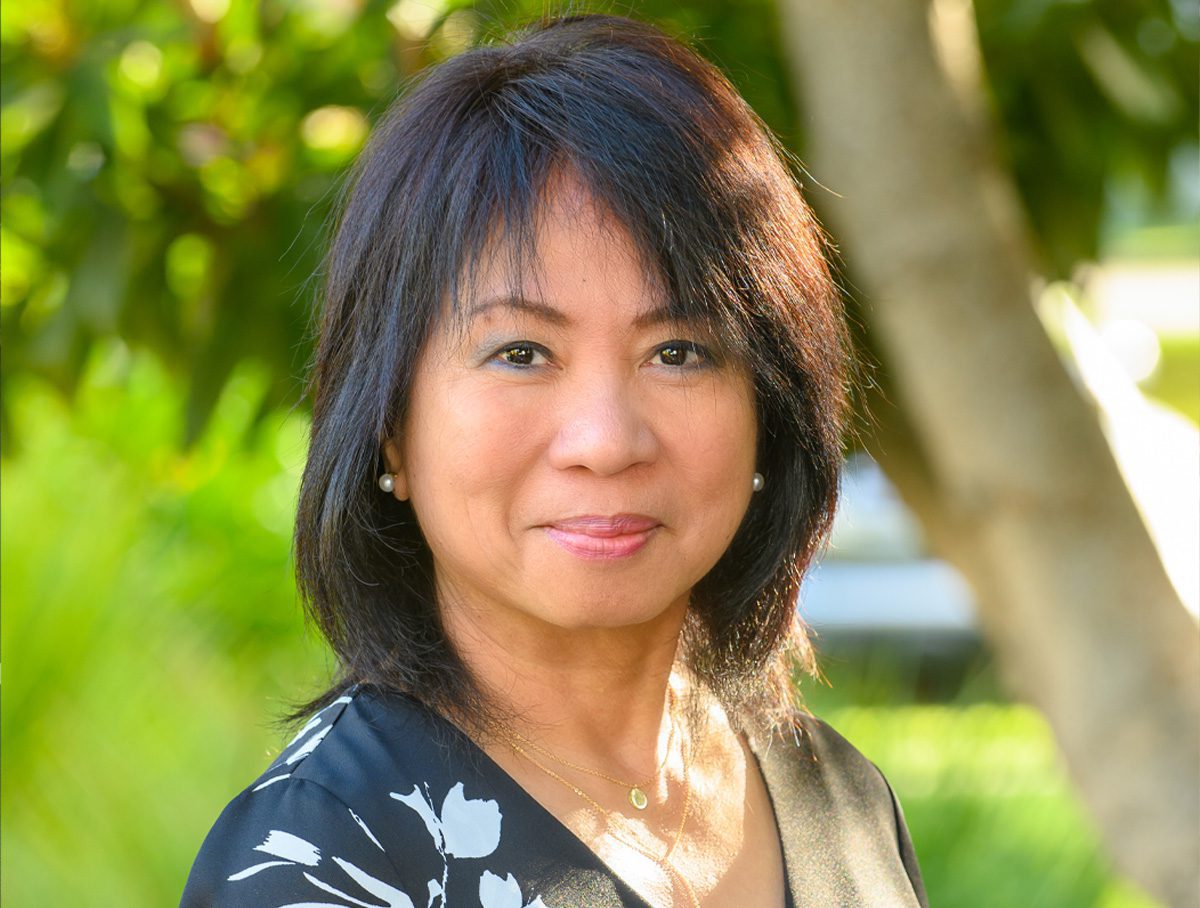 Nina Barrientos
Director of Contracts Administration
Lisa Nguyen
Job Cost Director
Brian Taylor
Group Executive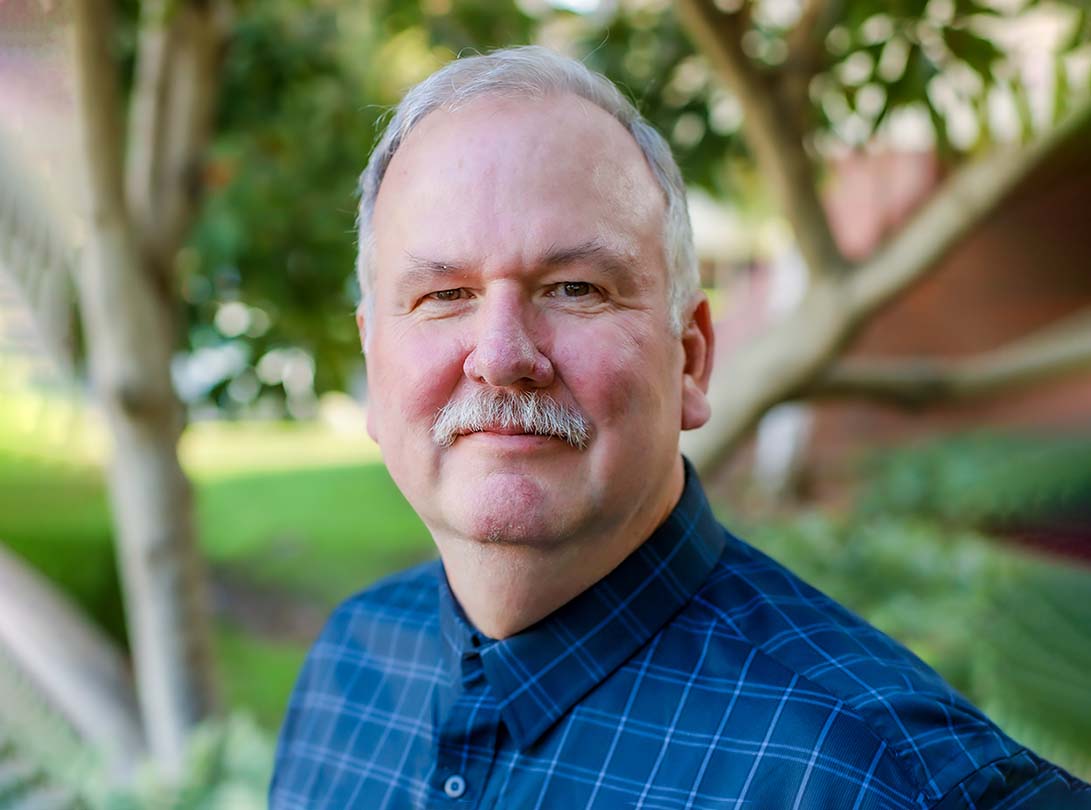 David Forsyth
Group Executive
Dave Duarte
Group Executive
Heather Gard
Project Executive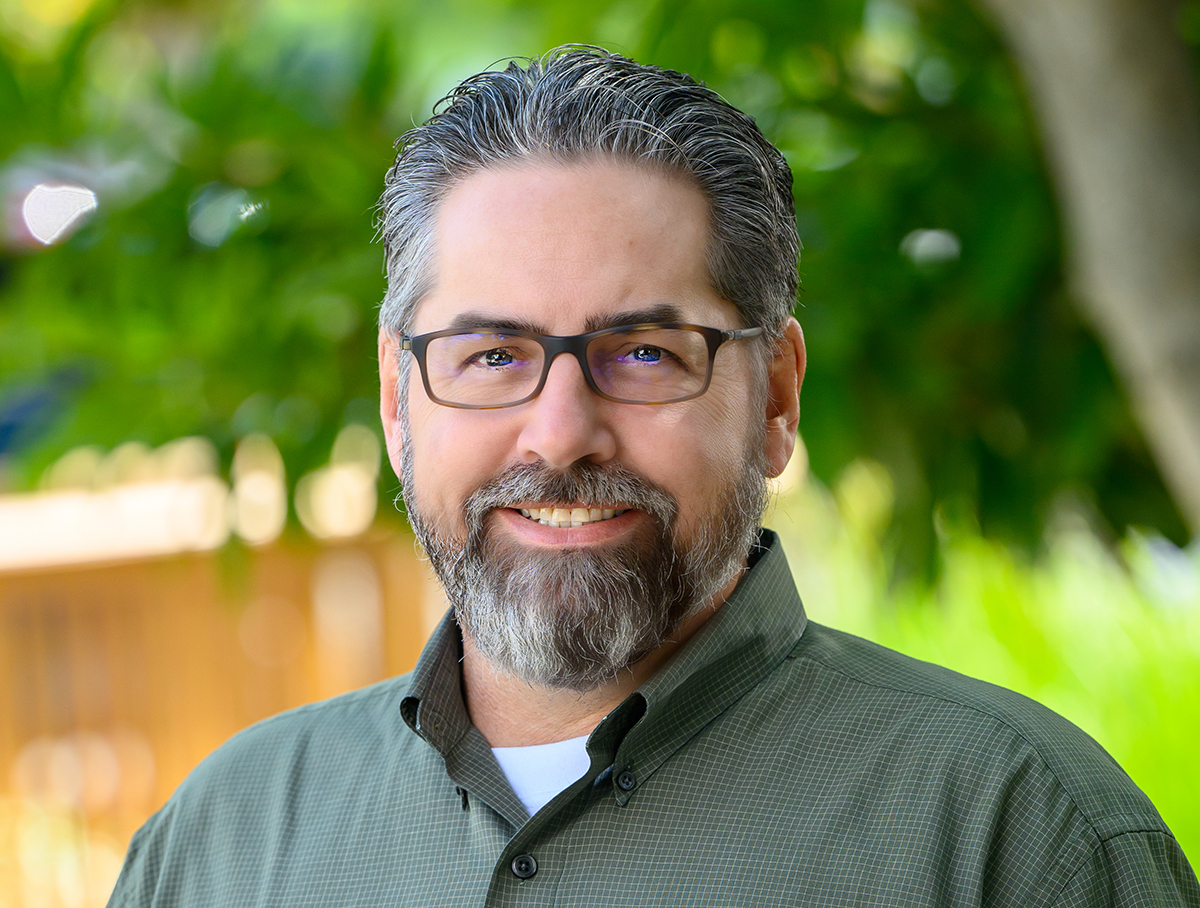 Scott Moreau
Project Executive
Paul Gray
Project Executive
Vishal Chand
Project Executive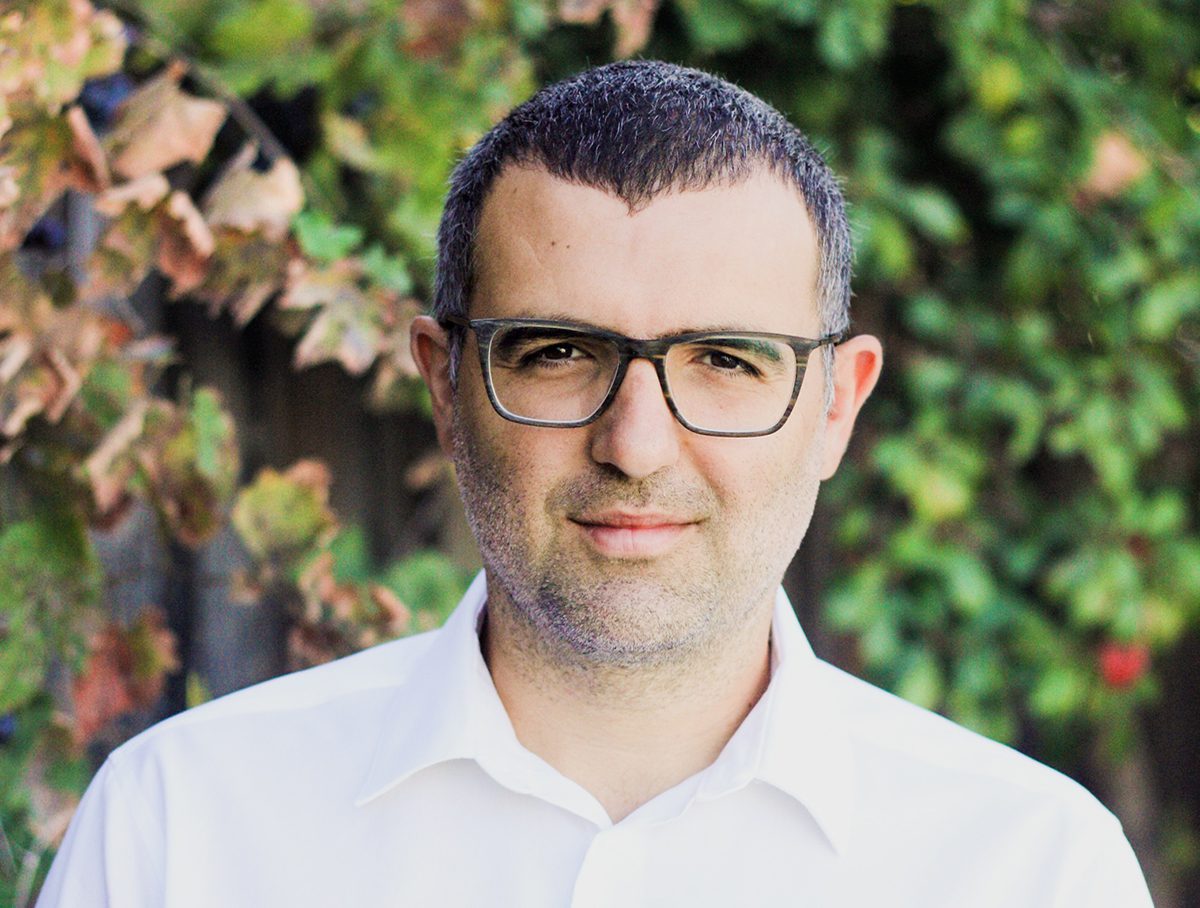 Oz Zorlu
Project Executive
Curtis Chipley
Project Executive
Sal Costanzo
Project Executive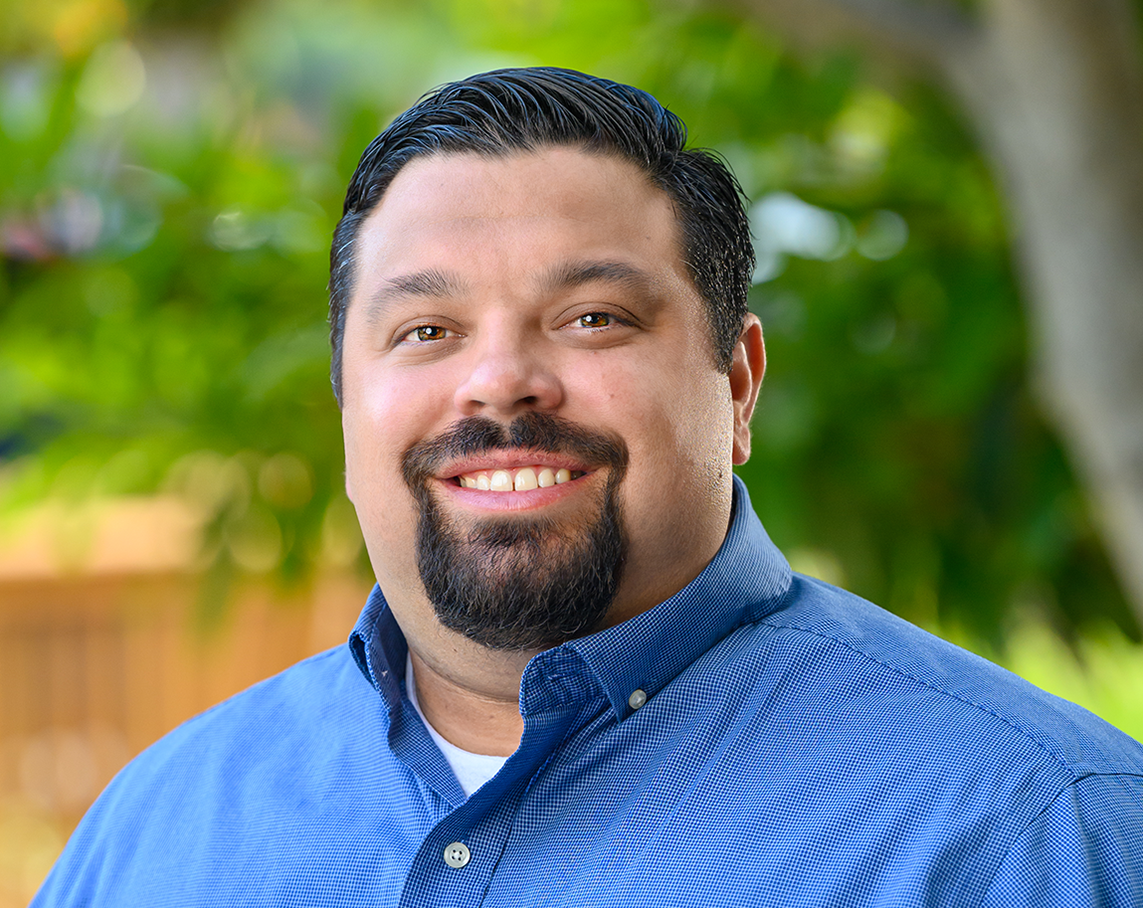 Anthony Pinon
Project Executive
Jason De Frates
VCS Manager
Karan Bains
Sr. Human Resources Generalist